crises and transformations
political and civic responses to crises dynamics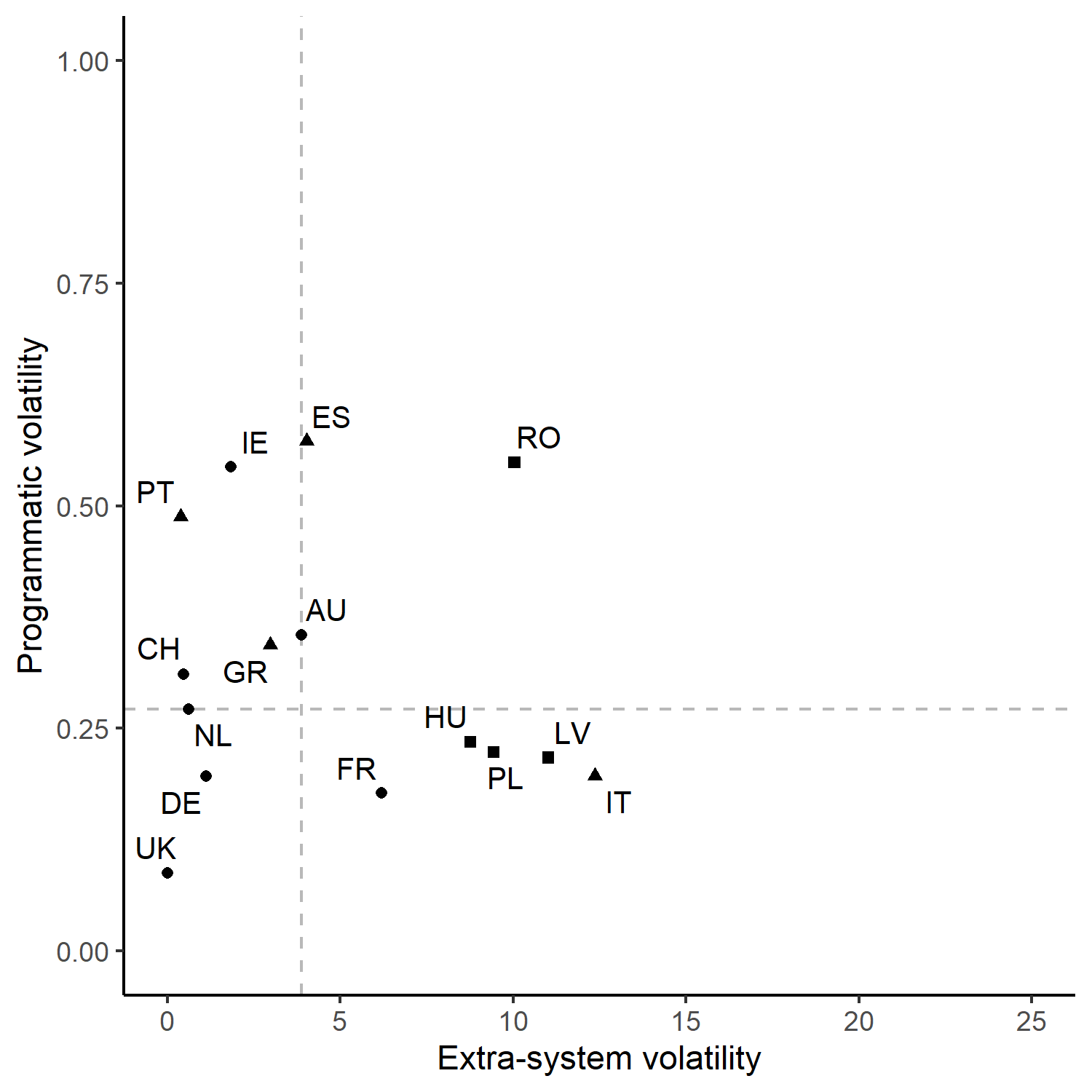 One area of my research focuses on the transformative role of crises dynamics. In my current research I examine the political and civic responses to the COVID-19 crisis in Europe. The main part of this work is embedded in the
SolZiv project
.
Previously, as a member of the ERC project
POLCON – Political Conflict in Europe in the Shadow of the Great Recession
I studied the political responses to the 2008 Great Recession and following Eurozone crisis. I wrote my PhD dissertation in the framework of the POLCON project.
Publications
Working papers
Borbáth, E., Höltmann G., & Hutter, S. The Mobilizing Capacity of Organized Civil Society during the Pandemic.