CEE politics
parties, protest and voters in post-communist Europe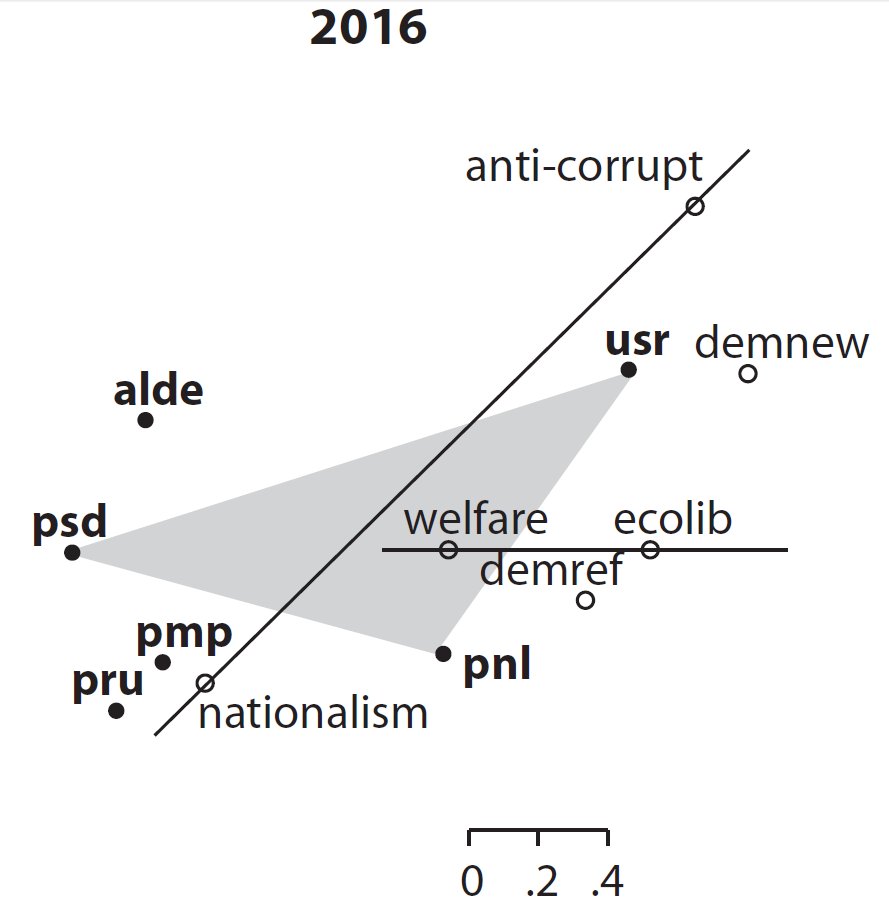 While most of my work is comparative and concerns countries from northwestern, southern and eastern Europe, I am particularly interested in the specific issues post-communist countries face.

This line of research explores conflict structures, the strategies of mobilising actors, as well as patterns of individual behavior. I am generally interested in the region, but some of my work has a more narrow focus on the politics of Romania and Hungary.
Publications
Working papers
Kim, S., & Borbáth, E. A Typology of Post-Communist Successor Parties in Central and Eastern Europe and an Explanatory Framework for Their (Non-)Success.
Gessler, T., & Borbáth, E. The Hour of the Citizen – The Evolution of Eastern Europeans' Conceptions of Democracy.
Ecker, A., & Borbáth, E. The effect of electoral coordination on voting behaviour: Leveraging a quasi-experiment during the parliamentary elections in Hungary in 1998.