the politics of eastern Europe
parties, protest and voters in post-communist Europe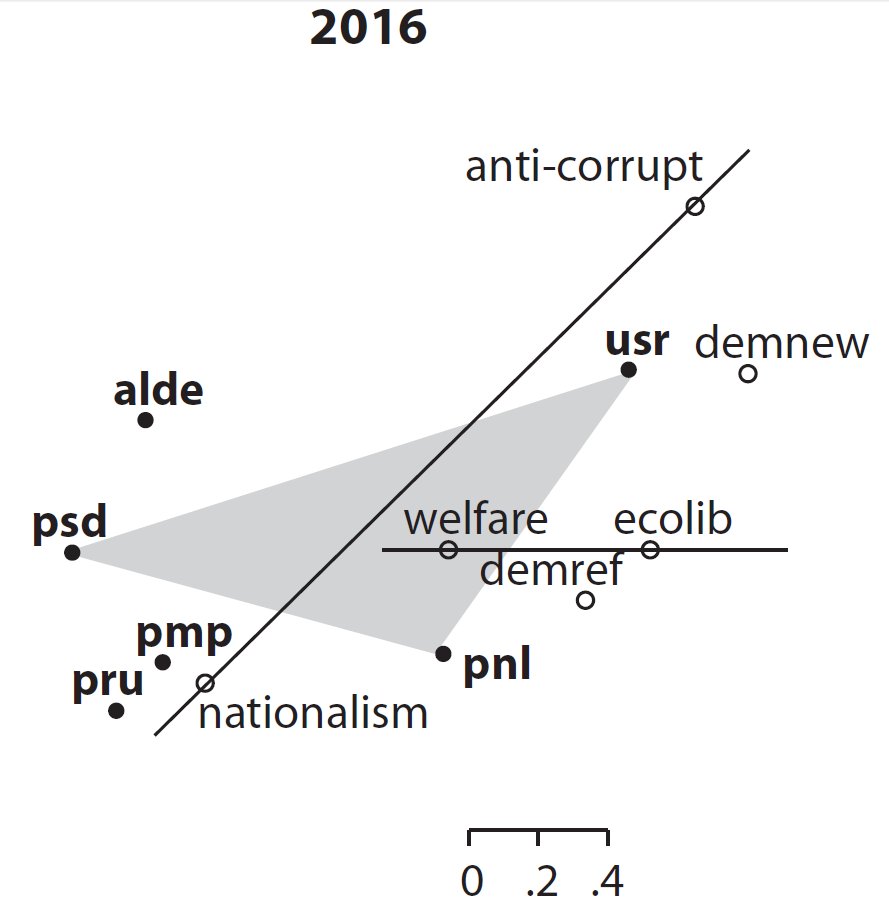 While most of my work is comparative and concerns countries from northwestern, southern and eastern Europe, I am particularly interested in the specific issues post-communist countries face.
Publications
Borbáth, Endre. 2019. "Romania - Polity Contestation and the Resilience of Mainstream Parties." In European Party Politics in Times of Crises, eds. Swen Hutter and Hanspeter Kriesi. Cambridge University Press, 214–35.
Open access online
Borbáth, Endre. 2018. "When the Post-Communist Left Succeeds: The 2016 Romanian Parliamentary Election." In 2017: Europe's Bumper Year of Elections, eds. Brigid Laffan and Lorenzo Cicchi. European University Institute (EUI), 133–50.
Open access online
Working papers
Kim, Seongcheol and Borbáth Endre. 2020. A Typology of Post-Communist Successor Parties in Central and Eastern Europe and an Explanatory Framework for their (Non-)Success.
Gessler, Theresa and Borbáth Endre. 2020. Programmatic Change in a Differentiated Media Landscape: the Case of Jobbik in Hungary.
Gessler, Theresa and Borbáth Endre. 2019. The Hour of the Citizen – The Evolution of Eastern Europeans' Conceptions of Democracy.
Ecker, Alejandro and Borbáth Endre. 2018. The effect of electoral coordination on voting behaviour: Leveraging a quasi-experiment during the parliamentary elections in Hungary in 1998.